Bringing it all TOGETHER!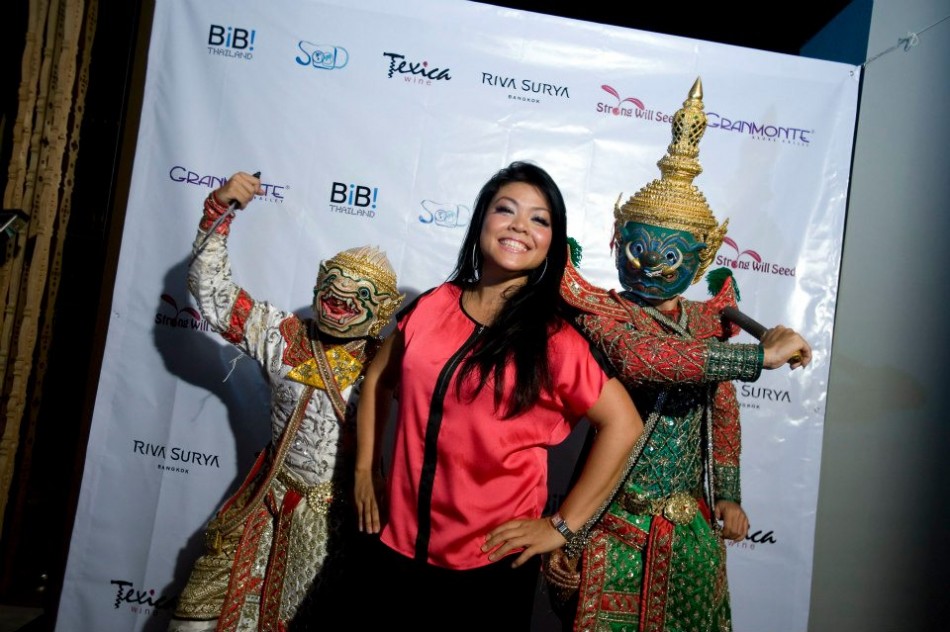 Here's the awesome pix from our XTRAordinary BIB Bash at the Riva Surya Hotel in Bangkok!
Thanks to all who came TOGETHER for an evening of AMAZING piano music, stellar wine from GranMonte and Texica, traditional Angklung performances, courtesy of 'There's An Elephant in the Room' … topped off with a BRING DOWN DA HOUSE martial arts battle!!! Everything that BIB is ALL about in one NIGHT!